We care for Women
Pregnant? We can help! We offer compassionate care, support, and assistance to help you make an informed decision.
Our Services
free + confidential
*We do not perform abortions, nor do we refer for an abortion. We do, however provide abortion counseling.
Questions?
We understand your questions and concerns. We can provide you with accurate medical information to help you can make an informed decision. Call us today for more information. We look forward to answering all of your questions.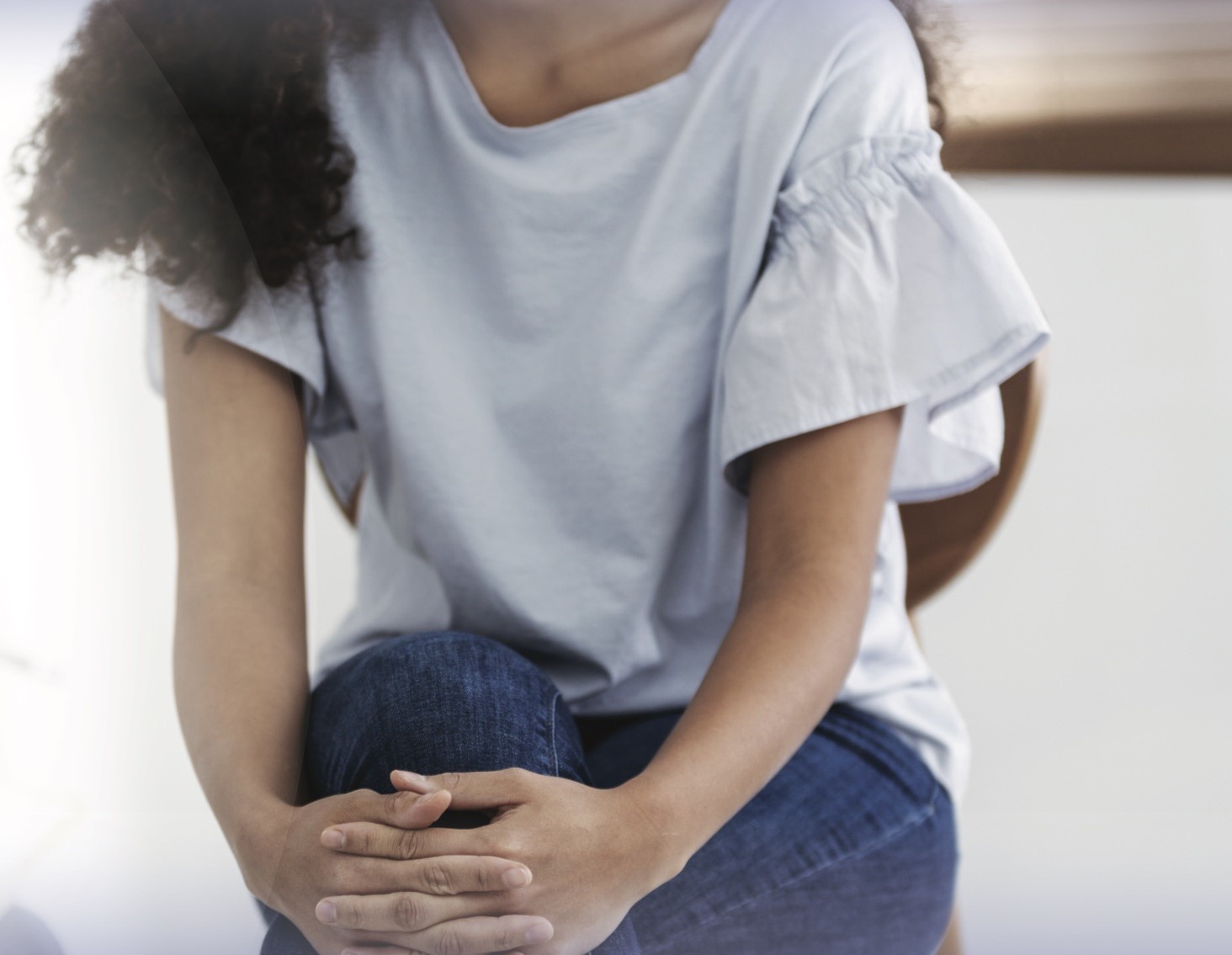 STOP BY OUR
Convenient Location!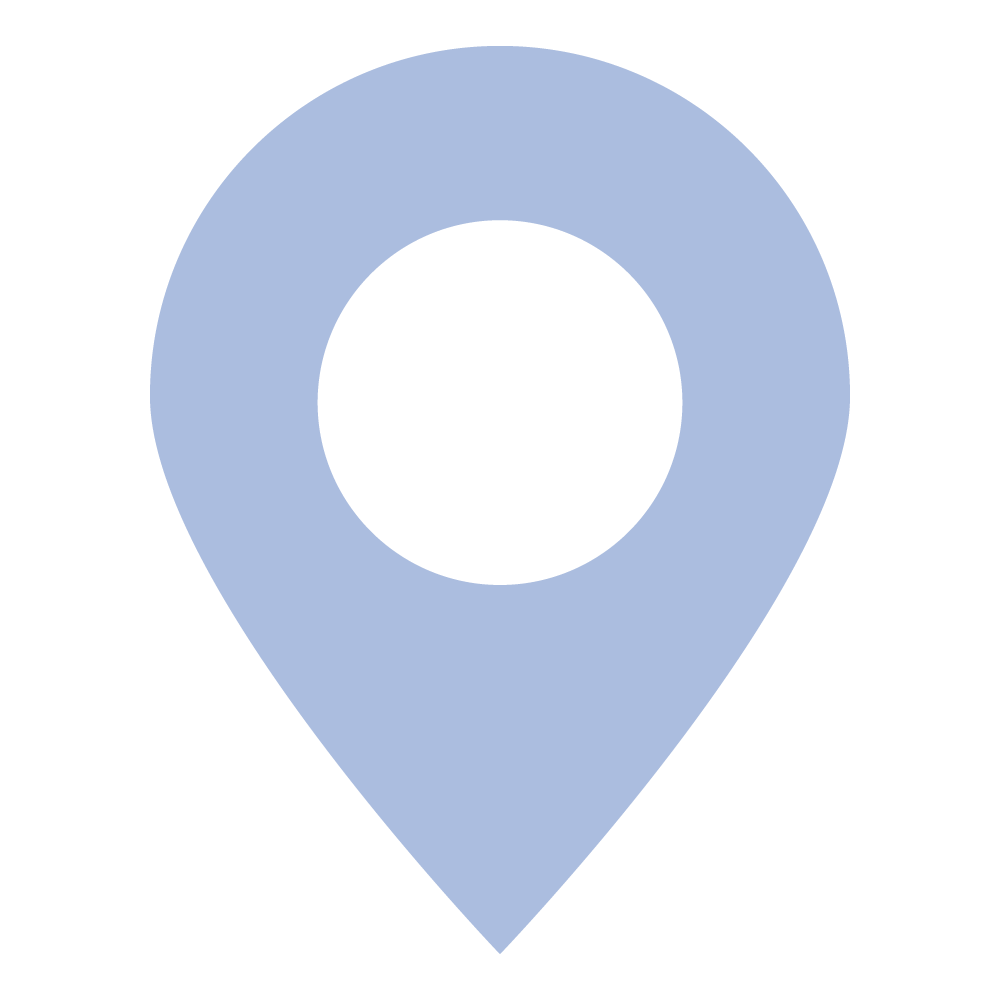 706 S. Avenue E
     Haskell, TX 79521
Call or drop in for an appointment!