At the Pregnancy Care Center of the Northern Big Country, we strive to provide compassionate and confidential care to women who are facing an unplanned pregnancy.
​We do not perform abortions, nor do we refer for an abortion.
We do, however, provide abortion counseling.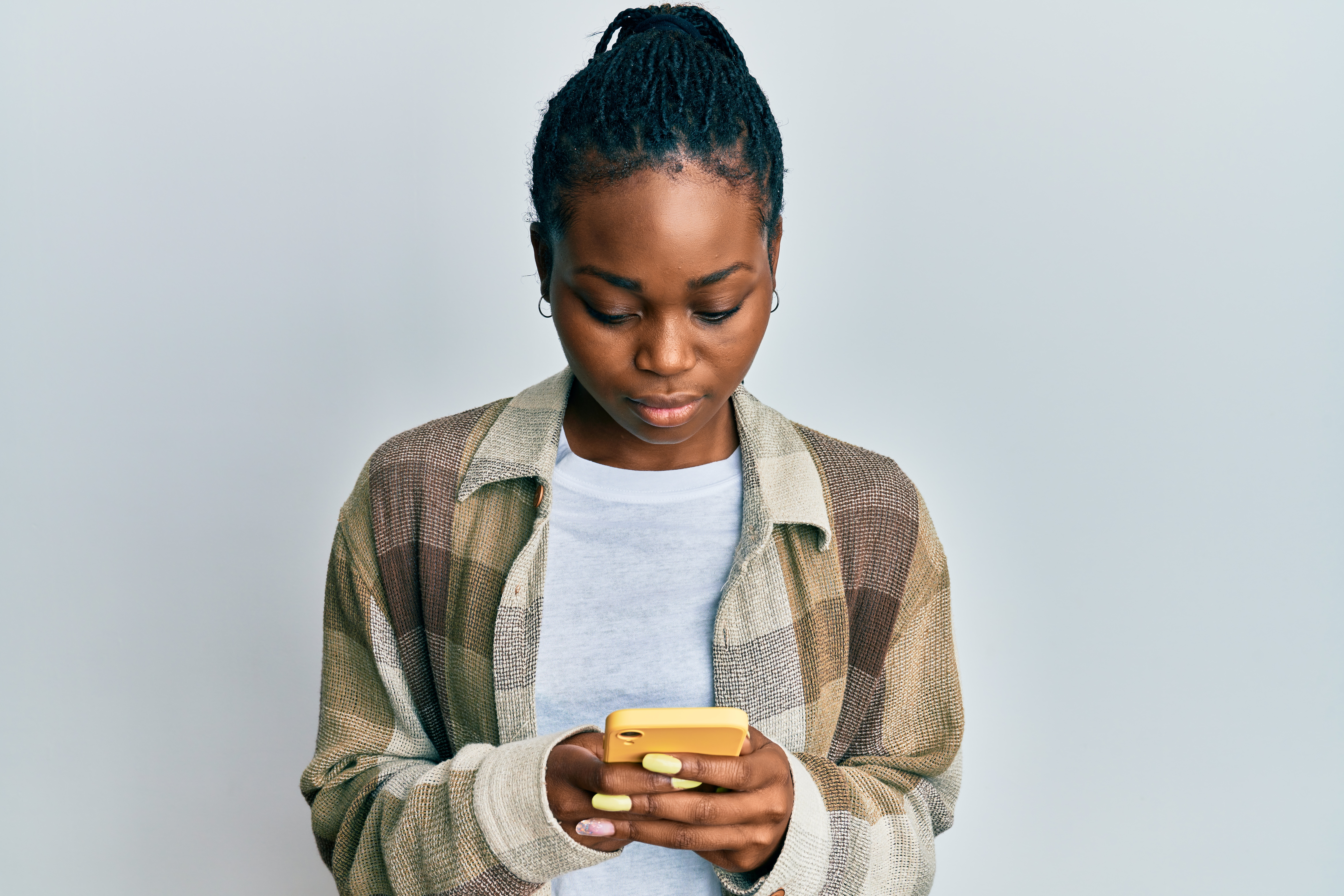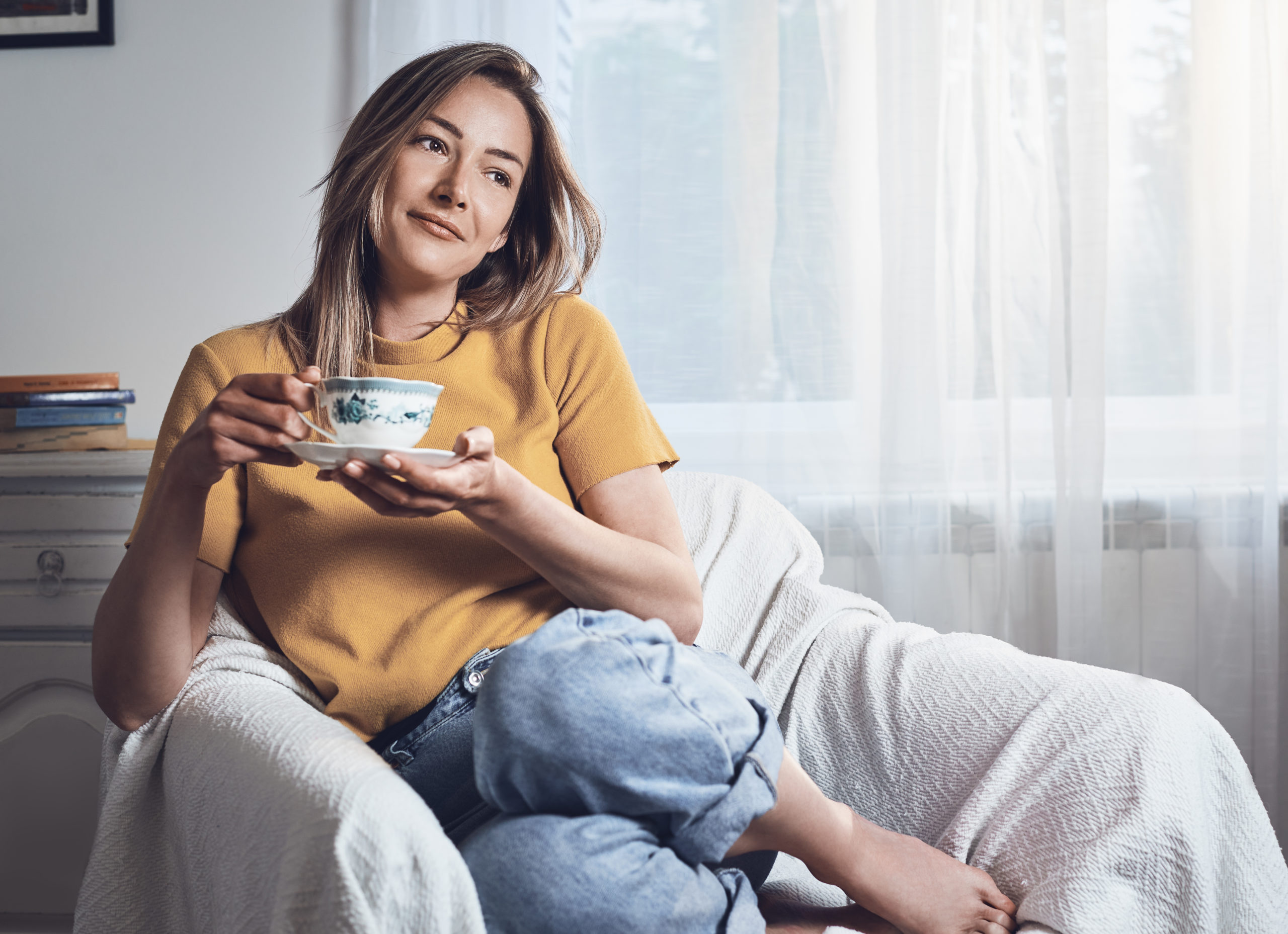 Our facility is located at 706 S. Avenue E in Haskell, TX.
We look forward to helping answer all of your questions and helping you make an informed decision about your pregnancy. Feel free to contact us during regular business hours, Tuesday-Thursday between 10am-4pm.